Hey there kiddies. It's your Uncle David.
I've made 2 new things which are both going to be screened for the first time EVER in London on the 16th NOV at a cinema.
On Tuesday I have a video coming out explaining all this but I thought I'd give any Newgrounds people a heads-up.
One is Cream, a 10 minutes long animation that I spent a year working on - trailer here
and the other is Umbilical World, which is a feature length mash-up of loads of my stuff - all edited to be part of the same world. It all flows together into a stream of nightmare consciousness. There is loads of new stuff in there, as well as old stuff re-imagined, remastered, recut. It's a new/old experience. It's an attempt to be the ultimate representation of my stuff so far, packaged into 75mins or so.
It's at the Regent Street Cinema and tickets are £15 get them here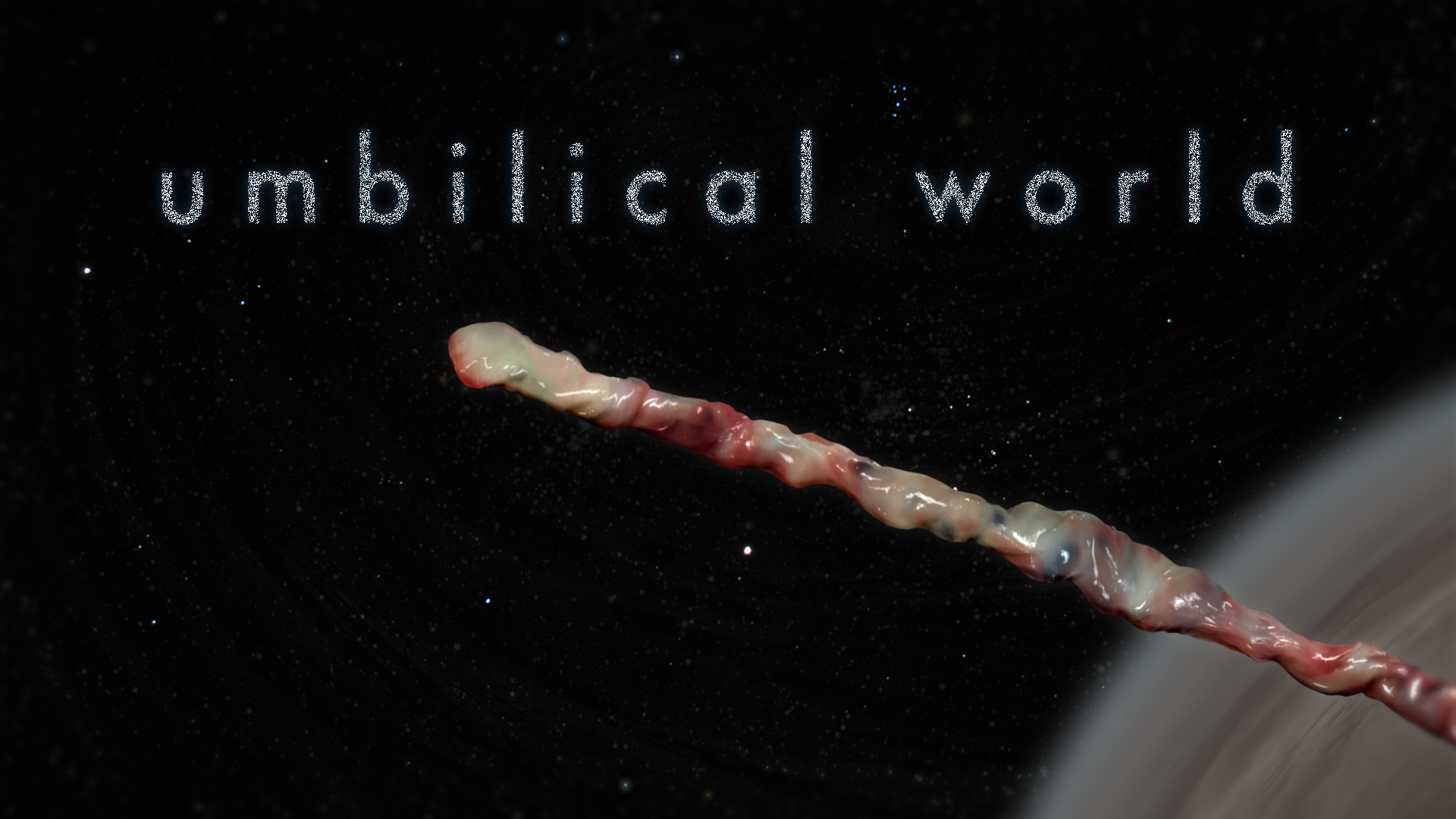 Hope to see you there.